Keeping fit with chronic illness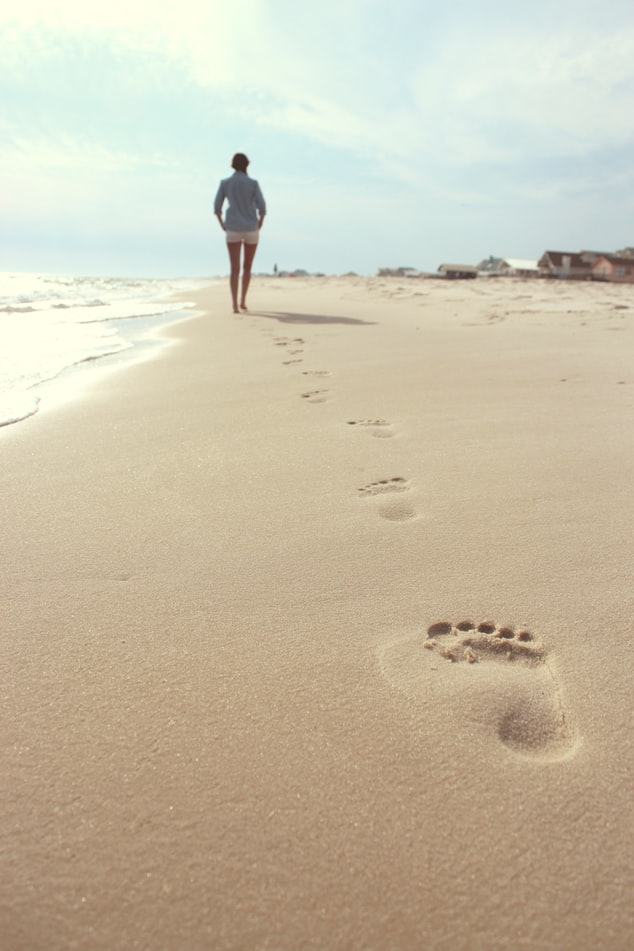 It's a truth universally acknowledged that exercise sets off endorphins in your brain, and these create not only feelings of happiness, they can also act as pain blockers. If you are one of the 15 million people in England living with long-term conditions[1], taking part in regular exercise can be a real challenge. But the benefits of even a small increase in daily activity can be quite literally life changing.
When considering exercise as part of your personal pain management plan, here are a few pointers to think about:
Good for mind and body – exercise is proven to decrease depression and anxiety, both of which are common bedfellows of chronic illness. It can also improve and preserve cognitive function and your general mood. Exercising can also be a group activity, which can bring further benefit to your mental health through increased social interaction.
Retrain your brain to focus on gaining health, not losing weight as your key objective. Chronic illness will most probably prevent you from doing high intensity aerobic exercise, making it difficult to lose weight and control your body shape. Focus instead on improving your quality of living through a combination of gentle exercise and nutrition.
Start slowly – whether it's leisurely walking, small weights or chair yoga, it's important not to overdo it at the outset. Pernaton's range of products formulated with green-lipped mussel extracts can help to improve joint mobility and alleviate symptoms of conditions like arthritis. And once you're in the swing of things, continue to go at your own pace.
Take professional advice – doctors, fitness trainers and nutritionists can all help you to put together a plan that best suits your particular condition and abilities. Drawing on professional support and experience will ensure that you get off on the right foot. Pernaton's active ingredients are natural and it is fully compatible with most other medications but that may not be the case for other products so you should check with your doctor before using them.
Live for today – don't make comparisons with yourself or or others as everyone's chronic illness is different. Having said that, the motivation and social aspects of group exercise can be a great advantage so take a look at mild exercise classes in your local area, like beginners' yoga or Pilates, or join a walking club.
Flexibility is key – you might be aiming to increase your physical flexibility, but having a flexible attitude is really important. If you're not feeling on top form on a day that you were planning a full workout, don't sweat it. If your condition is such that you can no longer do the sport that you used to, be kind to yourself in looking at alternatives.
Recovery is everything – you know your body better than anyone, so listen to it. If your workout is taking longer and longer to recover from, or your usual exercise suddenly becomes uncomfortable, stop – take the time to rest and recuperate, and consider other forms of exercise so that you can carry on keeping fit without doing more harm than good.
Low-impact sports to consider include:
Swimming – relieves joints
Water aerobics – relieves joints
Cycling – ideal for knees (with correct settings)
Walking – strengthens muscles
Use resistance bands – for strengthening and toning
Yoga – improves strength and mobility
Dancing – promotes mobility
[1] https://www.kingsfund.org.uk/projects/time-think-differently/trends-disease-and-disability-long-term-conditions-multi-morbidity
Related Posts