Is Green Lipped Mussel Gel Good for Arthritis?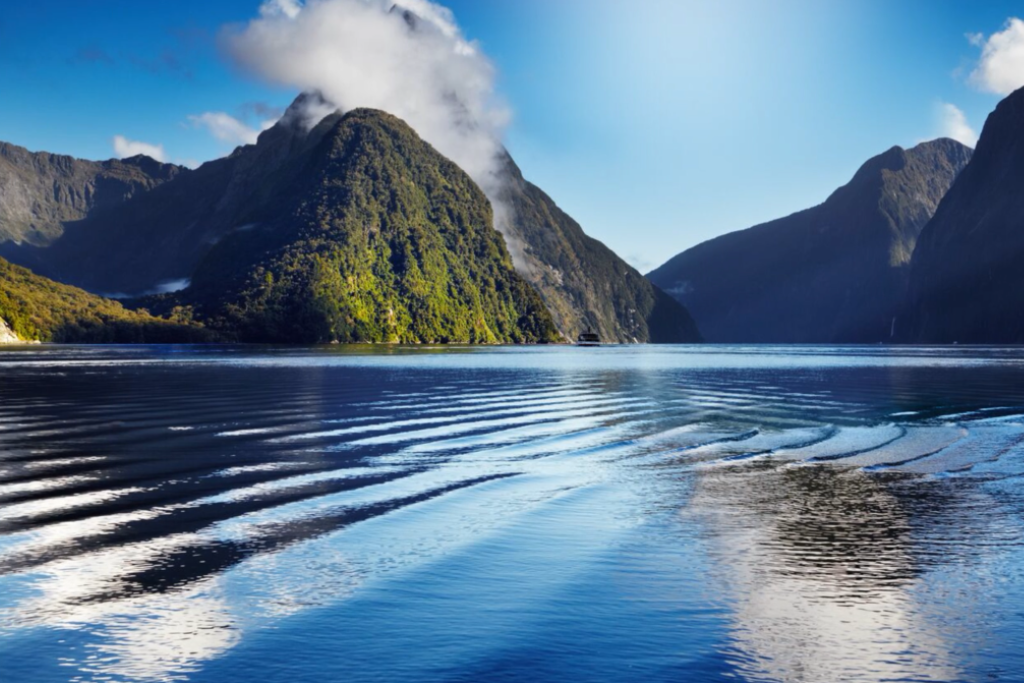 Green Lipped Mussel is a type of shellfish and the largest type of mussel in the world. Known for its anti-inflammatory properties, it has grown in popularity as a natural supplement for the treatment of arthritis, particularly osteoarthritis, in both capsule and gel form.
Found in the waters surrounding New Zealand, researchers in the 1970's discovered the country's natives (called the Maoris) had a mussel-rich diet. This resulted in people over the age of 70 remaining mobile and having decreased pain and joint stiffness, revealing the benefits of green lipped mussel.
Is there any other evidence of using green lipped mussel gel for arthritis? And, if so, why is it so good for arthritis?
Green Lipped Mussel & Arthritis
A number of studies show the support of green lipped mussel as an effective treatment for arthritis including:
A Clinical & Biochemical Study by The Egyptian Rheumatologist in April 2015
180 patients with knee osteoarthritis were divided into 2 groups, each of 90 patients. One group took 1500 mg oral glucosamine/chondroitin sulphate and the other group used topical glucosamine/chondroitin sulphate for 3 months. Results showed topical and oral glucosamine/chondroitin sulphate are safe and equally effective on improving knee pain, stiffness and function.
A Randomised Clinical Trial by Inflammopharmacology in February 2013
38 subjects with knee osteoarthritis received either 3,000mg green lipped mussel (GLM) extract or 3,000mg of glucosamine sulphate (GS) every day for 12 weeks. This study suggests that nutritional supplements such as GLM and GS may regulate some of the metabolic and immunological activities of the GIT microbiota.
Why is it Good for Arthritis?
The New Zealand Green Lipped Mussel is naturally rich in nutrients and inflammatory compounds which is why it is great for alleviating arthritis symptoms. It includes:
Long-chain omega-3 fatty acids which protect the blood vessels and aid in controlling joint inflammation.
Chondroitin, glucosamine and hyaluronic acid which are natural components of connective tissue, ligaments and joint cartilage and therefore support their function.
Essential vitamins that strengthen the immune system and assist the development of cells including blood cells, bones, cartilage, connective tissue and teeth.
11 different minerals that build up bones, teeth, hormones and blood cells, maintain tissue tension, transmit stimuli and/or activate enzymes.
A total of 18 amino acids that are essential for producing proteins and body tissue, such as skin, hair and muscles, as well as the body's own metabolic processes.
What Else is Green Lipped Mussel Gel Used for?
Not only do these nutrients and compounds help aid joint pain and inflammation, but they can also relieve muscular aches. Its high content of Glycosaminoglycans (GAG) provides vital support for muscle function and green lipped mussel gel delivers concentrated relief deep into the muscle tissue.
Why not try Pernaton and see the results yourself? Take a look at our products here to find out more information or request some free samples today.
Related Posts