Customer Story: Massage Therapist Promoting Pernaton for Joint Pain & Arthritis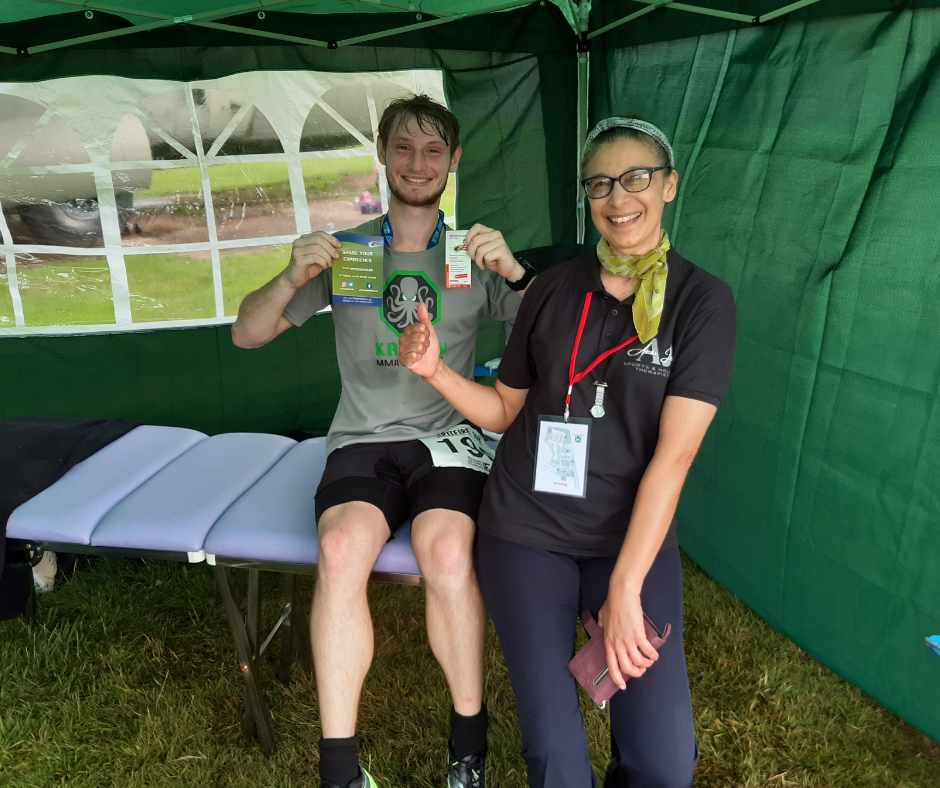 Who is Aliki?
Aliki is the owner of Alikease Beauty & Holistic Therapies, where she specialises in pain relief therapy and sports massage. She was on the lookout for a product that would help both herself and her clients' aches and pains. Trying many different products, such as Deep Heat and Bio-Freeze, she found that none of them gave her the results she was hoping for or provided any long-term effects. Then, Aliki discovered Pernaton for joint pain!
"Compared to other brands on the market, I was pleased to see it contained natural ingredients with other health properties in it too, such as a high content of Glycosaminoglycans (GAG) and Vitamin C, which provide great support to joint and muscle care."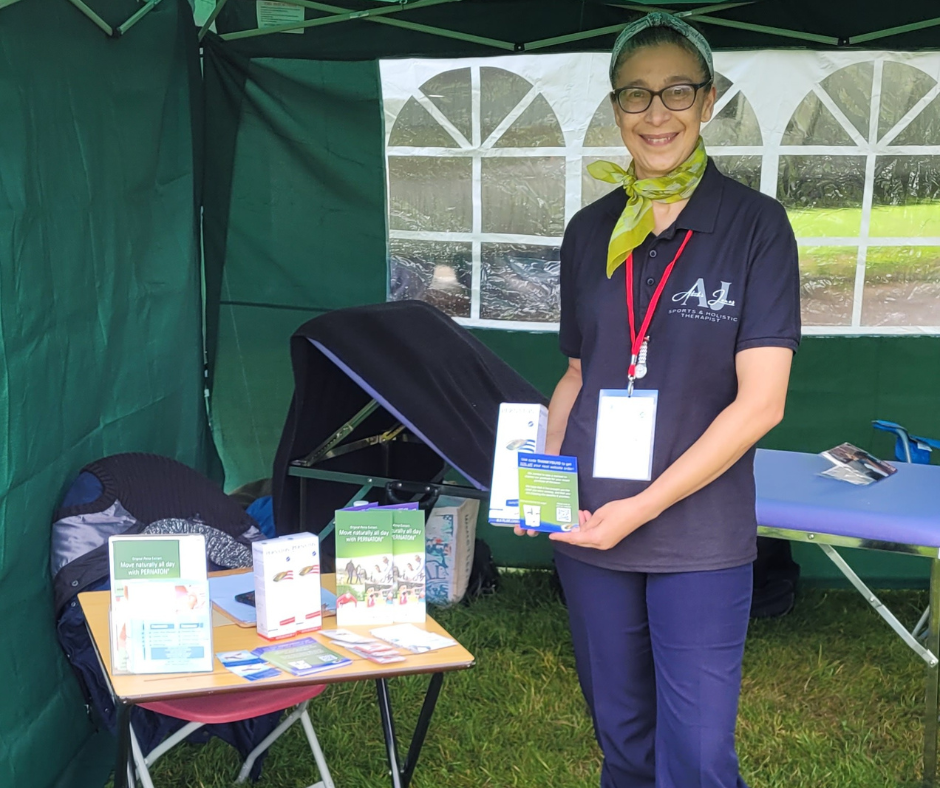 Discovering Pernaton
Before Aliki started using Pernaton on her clients, she wanted to try Pernaton Gel on her Dad who suffers from stiff and painful joints from arthritis. After using Pernaton in massage treatments, her Dad noticed a fantastic difference in his arthritis and always has a bottle on the go now!
Shortly after these great results, Aliki started to offer Pernaton samples in her clinic for her clients to try before purchasing full-sized products. The sample sachets became popular with her clients very quickly, including one client who used Pernaton Gel Forte to relieve neck stiffness after walking Mount Snowdon. Soon after purchasing it for himself, he also introduced his elderly father to Pernaton who has regular treatments from Aliki to help with mobility & stiffness.
"He felt a great sense of relief from his neck pain from walking Mount Snowdon and loved the warming sensation."
Using Pernaton at events
Aliki has trusted and recommended Pernaton for joint pain for many years now, and uses it on a variety of her clients, including boxers, athletes, and basketballers and regular clientele by massaging it into their muscle and joints to relieve aches and pains. Outside of her clinic, she also promotes and recommends Pernaton at events to other athletes and potential clients. For example, before COVID-19 Aliki massaged Pernaton into event attendees for a wellbeing event for Network Rail and recently at RAF Cosford Museum Running Event, to help relieve any muscle tightness or joint discomfort both pre and post their event.
"The samples went down extremely well; people even came back twice to collect more after the run!"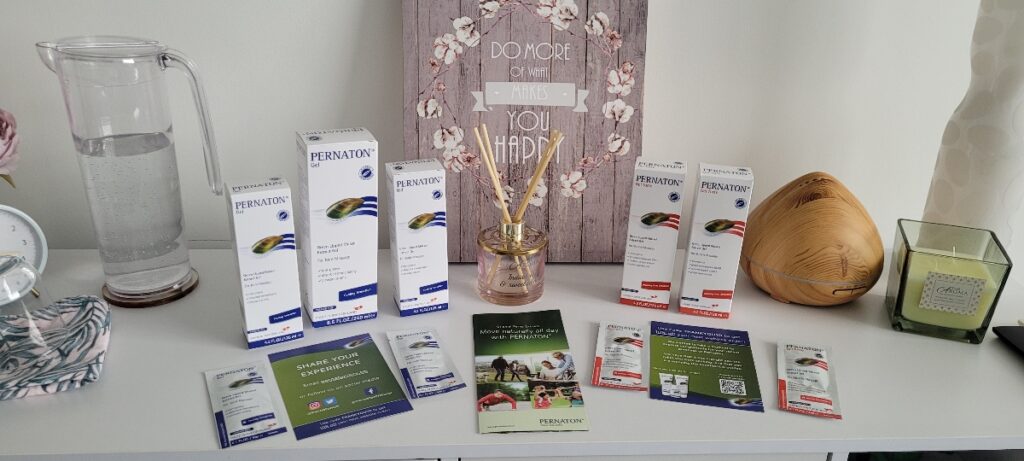 Interested in trying Pernaton's natural solution to muscle and joint care? Shop today from Amazon, our website, Superdrug Marketplace, Holland & Barrett and selected pharmacies.
Related Posts